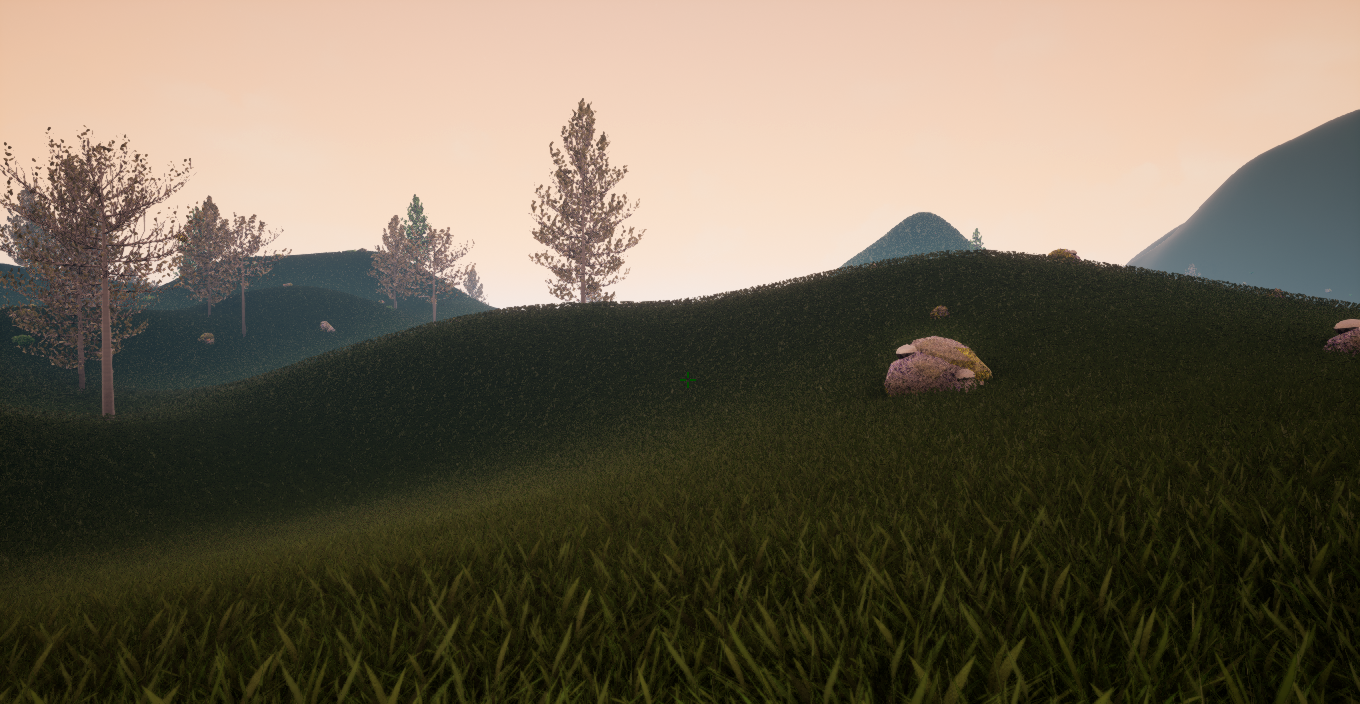 Block
Intro

You are stranded on an unknown island, and must survive. Luckly you have great thinkering skills !
Build up your base, with furniture and a power system !
Controls
There are no keybinds, all the key are listed in the options menu.
Disclaimer
This game is an old project, that I got up and running, it isn't optimised, will probably not run smoothly, and will be very buggy. But should still be fun.
There won't be any support or content updates, for now.
It's the legacy version of Prince of Shiroi.
#adventure
Install instructions
If the game doesn't start when run, try executing the UE4 prereq setup located at "Engine\Extras\Redist\en-us".